About us
Our mission is to make Plasma less hassle and more profitable .
Since 2018 Plasmawise has been providing products and solutions using Cold Atmospheric Plasma (CAP) technology for commercial and consumer use. Our staff focuses on advancing CAP technology for successful commercialization projects.
Plasmawise works with businesses, large corporations, universities, institutes, and Plasma experts. We aim to bring new products and solutions to market that use this game changing technology. Plasmawise benefits industries such as: Energy, Environmental Control, Industrial Manufacturing, 3D Printing, Agriculture, Medicine, and Food Safety.
Located in southern France in Marseille and offering a broad range of services – based on our existing patents in the area of cold atmospheric plasmas – we can provide unique features for your existing products or we can expand your product portfolio.
Join us now
Meet the team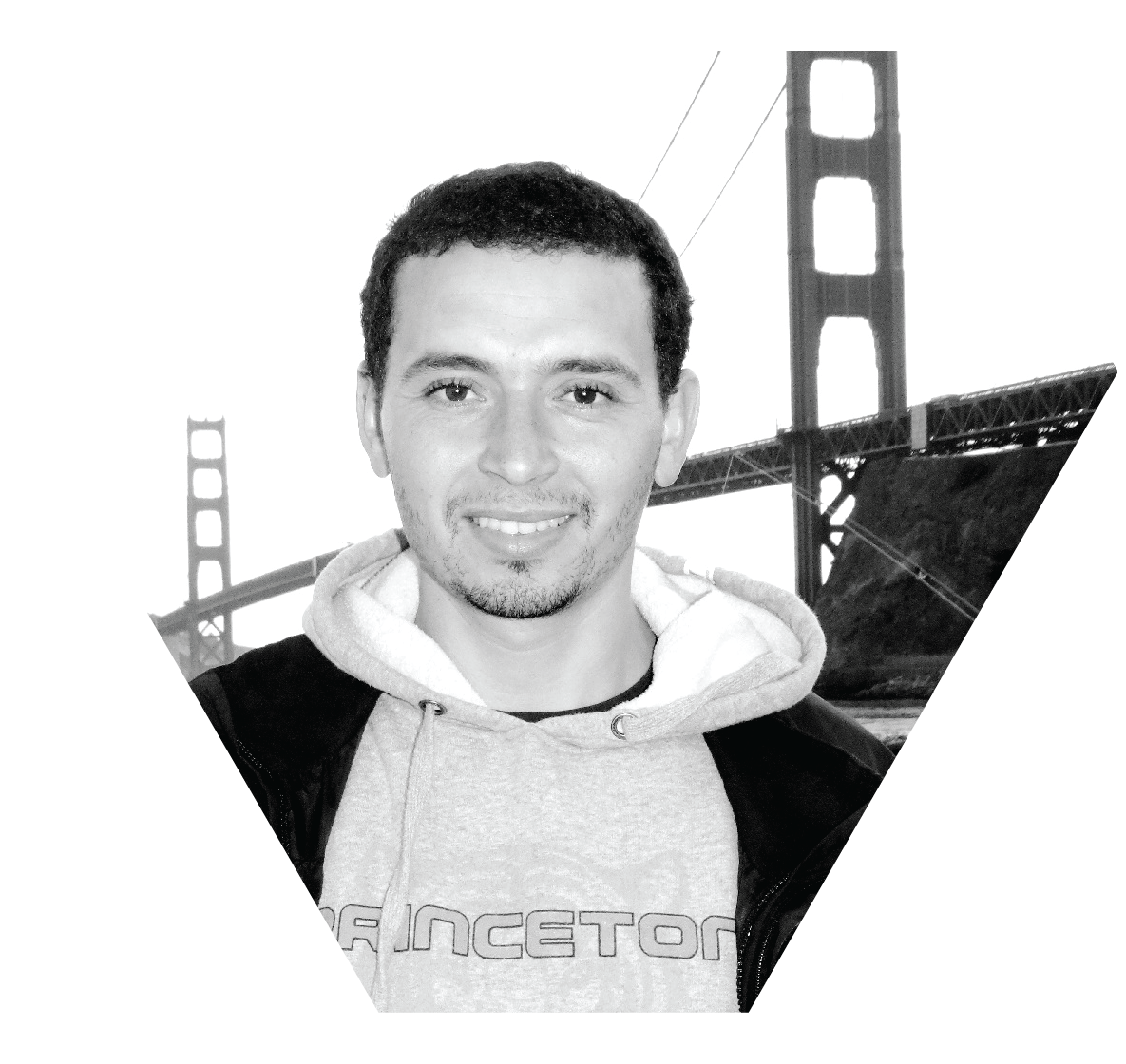 DR. BILEL RAIS
CEO and Founder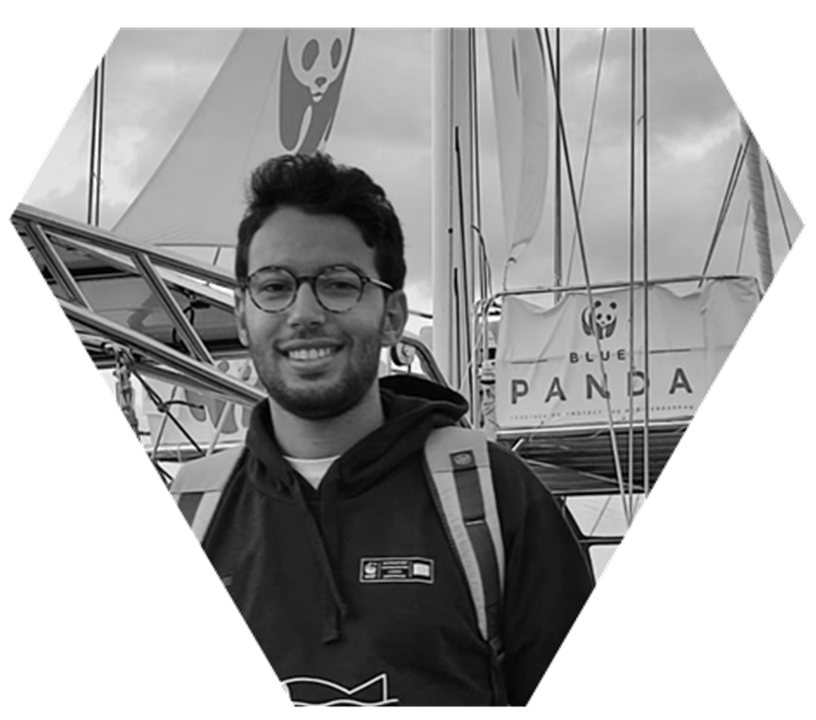 YOUSSEF BAYOULI
CTO AND CLOUD ARCHITECT
Dr. Malle Chabron
Engineer