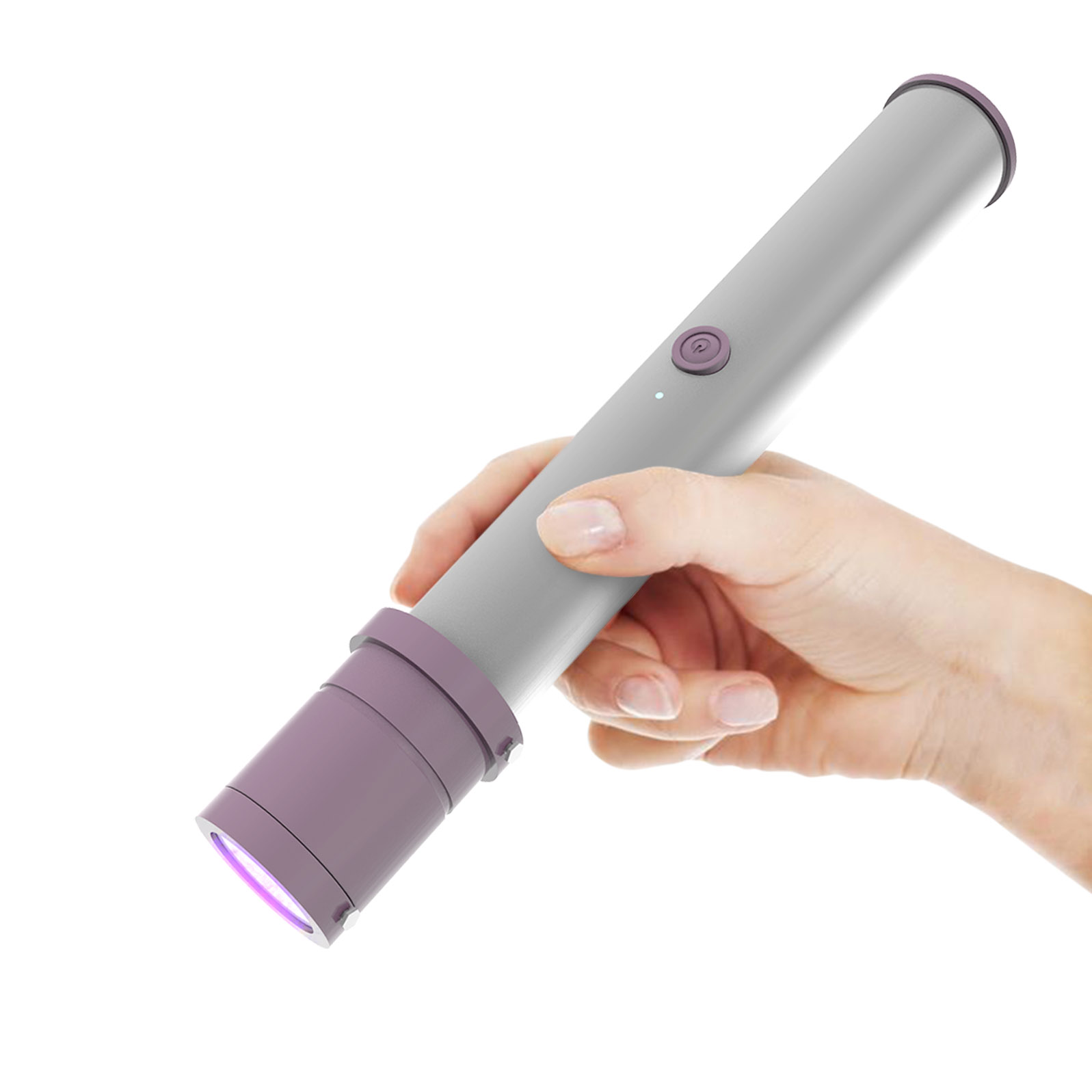 pWise® portable device
The hand-held battery-operated pWISE plasma device developed by Plasmawise incorporates an electrode that operates with the Surface Micro Discharge (SMD) technology and uses the surrounding air for plasma production.
Learn More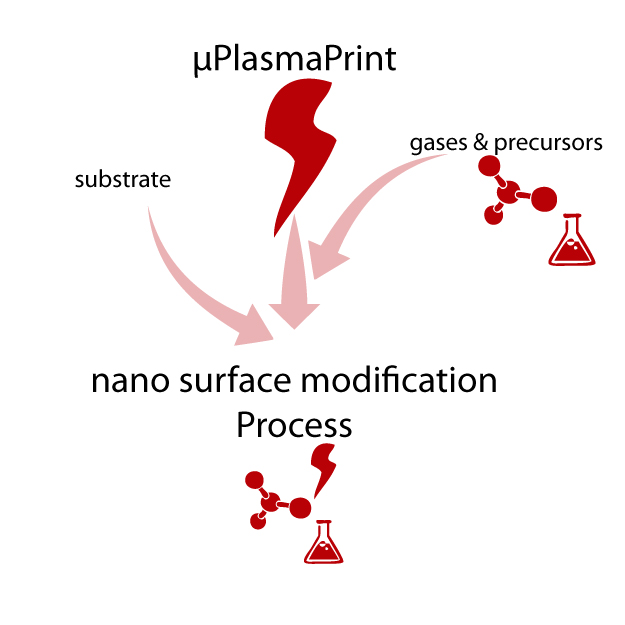 μPlasma printing

The μPlasmaPrint technology is a digital-on-demand plasma printing platform based on a commercially available printing motion platform, ideal for surface functionalization and process research.
Learn More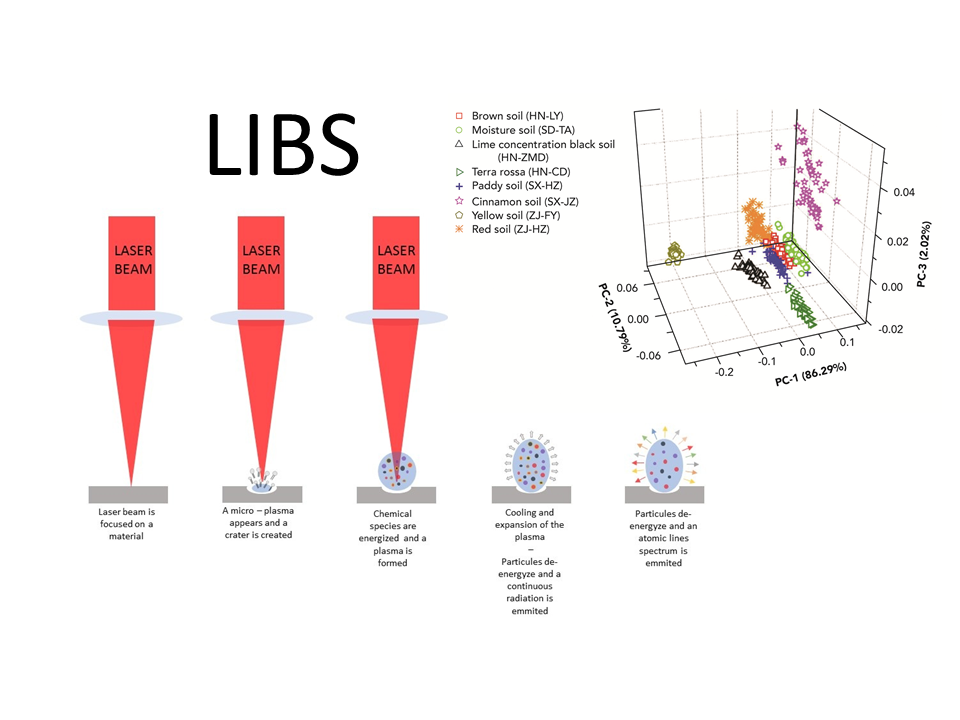 Soil analysis DeepSoils
DeepSoils is a new AgriTech project of Plasmawise that provides farmers with a quick, clean and affordable soil analysis with little or no preparation.
Are you a interested in developing this game-changing technology with us? Join us as a partner!
Learn More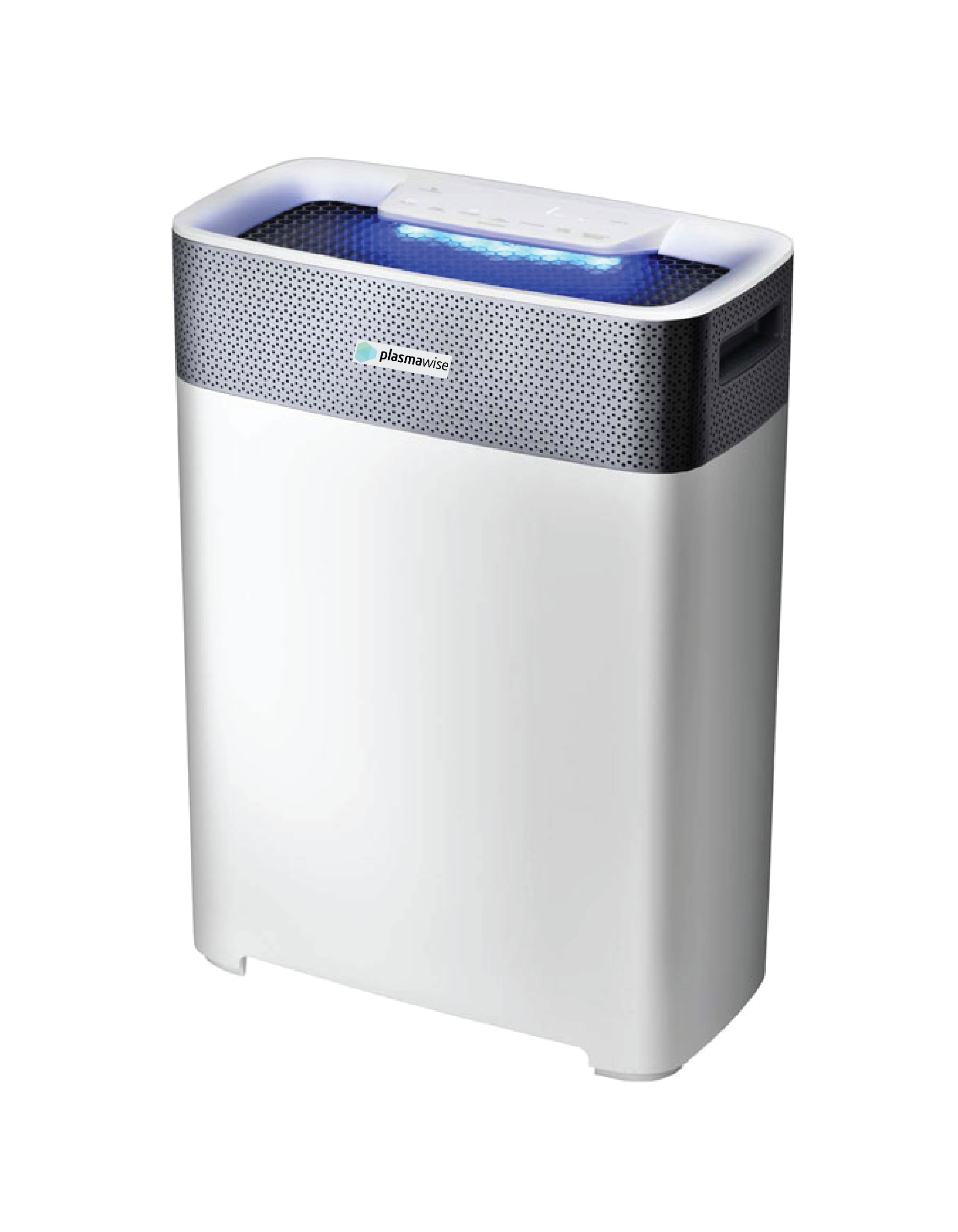 Plasma Air Purifier
Plasmawise Air Purifier is an effective and efficient Cold Plasma generator to deodorize, disinfect, purify the ambient air of studios, shops, offices, homes or medical practices.
Are you a consumer products specialist? We are looking for a development and distribution partner. Join us as a partner!
Learn More
Our solution for your idea!
With a wide range of applications of cold plasma and our different, variable technologies we also offer a solution for your idea!
Powering Research Innovation of